News & Insights
Accountants Make Excellent Non-Executive Directors
13th June 2021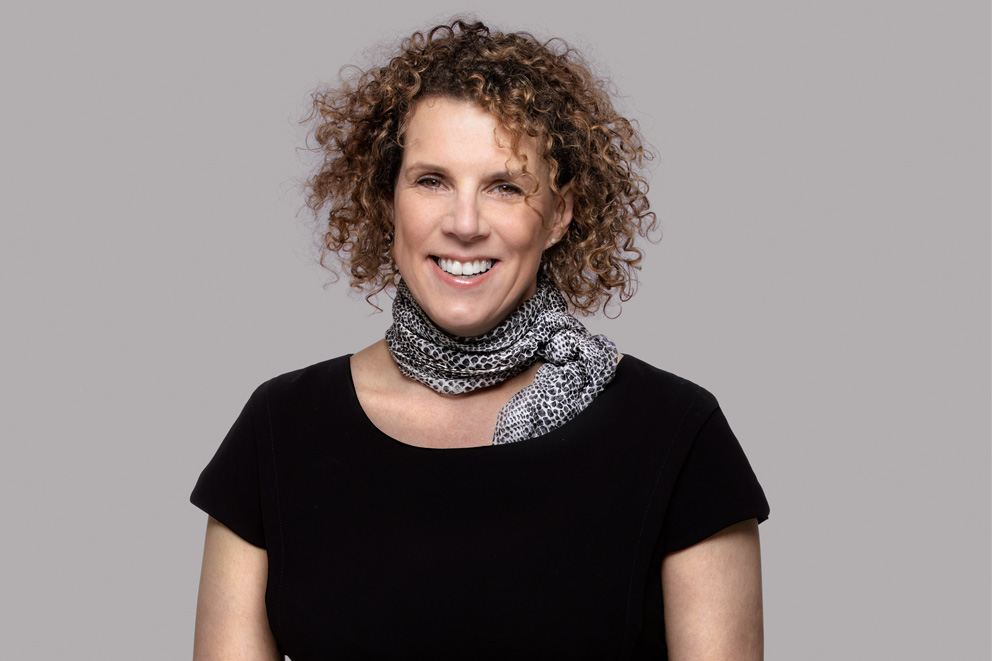 By Jude Thorpe
It's not sexy but....... in my opinion, accountants make excellent non-executive directors.
Two out of our three non-executive directors have been accountants. We didn't plan it that way.
We selected our non-execs based on their profile in the business community, their extensive experience, the strength of their network, and a minor consideration to the fact that they were men because diversity is good for business!
Being accountants was not part of our selection criteria, but that they were and are, only serves to enhance by some considerable measure the value they have brought to the business.
Why?
Because by the nature of their training and qualification process, accountants are instilled with a professional code that becomes part of their DNA and ensures that they have high professional and ethical standards.
Independent, objective, fact-driven, compliant and risk-averse - a perfect complement to my more opportunity-based approach.
In the robust discussion and debate that occurs at a strategic board level, that is exactly the kind of trade-off that leads to exciting, well thought through action plans and innovations.

Our non-execs have advised us on long-term strategic direction and have brought structure and discipline to board and business planning meetings. We have consulted them on matters such as investment in property and banking facilities, and with their guidance and reassuring objectivity, we have formalised our executive remuneration process.
The universe has been highlighting the merits of accountants to me for a long time.
I started my career as an accountancy recruiter and, almost 25 years later TMM Recruitment has helped thousands of accountants and finance professionals find a new job or take the next step in their career. But recently, my appreciation cup has been well and truly topped up.

I interviewed the wonderful Simone Pennie for my Ikigai video series. Having qualified as a CA, Simone worked her way up through the ranks at the BBC, latterly as a Divisional FD before deciding to pursue a non-exec portfolio career. She subsequently enjoyed a series of roles in widely diverse organisations from the NHS to the Gambling Commission. She candidly admits her professional training as a CA gave her the confidence to apply her experience and skills to sectors she had little prior knowledge of, and take a holistic view of the issues she was presented with as a non-exec.
I have also spent some time chatting to Sean McGrath, the newly appointed CEO of Entrepreneurial Scotland. I love that he left the most fun job in sales with Red Bull on the West Coast of Ireland to train as a CA because he wanted to attain the good business foundation that would help him ultimately achieve a CEO role. Have a listen to this great podcast where he speaks to two business giants, Willie Haughey, and Sir Tom Hunter, there's a bit of banter about accountants but in all seriousness, the point is what a wonderful resource they are to any business!

Accountants are sensible, credible, professional, measured, commercially minded, and focussed on the bottom line! Which skill would you not want your business to benefit from?
We know accountants and have an extensive network, built up over 25 years. If you want one to join your board, let's have a chat about the best fit for your company #otherskillsareavailable!